Bus Schedule
The Loop
10:00am-5:30pm  Wednesday-Saturday
Bass Pro Shop/Graceland Line runs every hour 20 minutes. In a full day, you can approximately visit 6 stops , but you can always come back the following day on the previous day purchase ticket with no charge.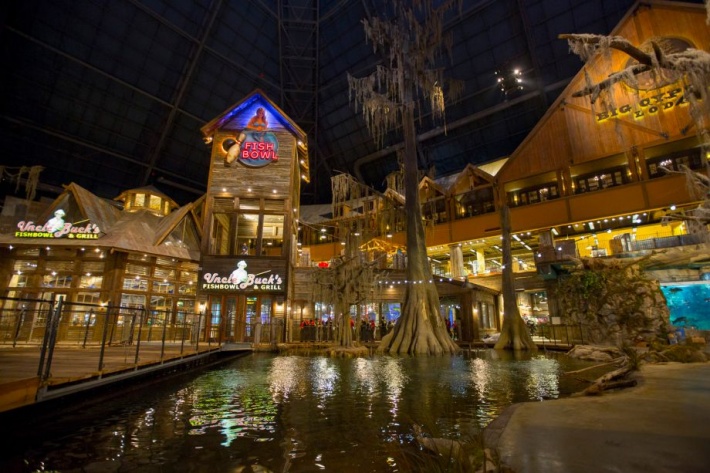 Memphis Hop
P  901.577.5467   F  901-522-8492
E  info@memphishop.com
Copyright © 2013-2017 Memphis Hop. All Rights Reserved.
THE TOUR | VENUES | ABOUT | BUY TICKETS
Hours/Days of Operation
664 Marshall Ave Memphis, TN 38103 – 1 block west of Sun Studio
Ticket Booth (2nd & Beale Street) Next to Hard Rock Cafe
Operating Days – Wednesday-Saturday 10am-5:30pm